Our goal is to inform parents and educators about sensitive content in children's books.
We do not encourage book banning nor censoring, but instead aim to help the adults in a child's life make informed decisions about which content is appropriate for their child. This is why we have chosen not to include subjective analysis on books–our community simply identifies potentially offensive content and leaves it to you to decide whether or not it's acceptable.
It would be impossible (and unwise) to avoid all sensitive topics, instead, we provide a simple tool for parents to offer age-appropriate material that is best suited to their child's mental, emotional, and spiritual development.  
Parents can discuss topics with children if they know what the child is reading. Introduce topics when ready. Each child may be ready at a different pace than other children (that may not coincide with standardized age range). The adults in a child 's life know better what that child is ready for and also what circumstances are going on around the child. 
Alcohol & Drugs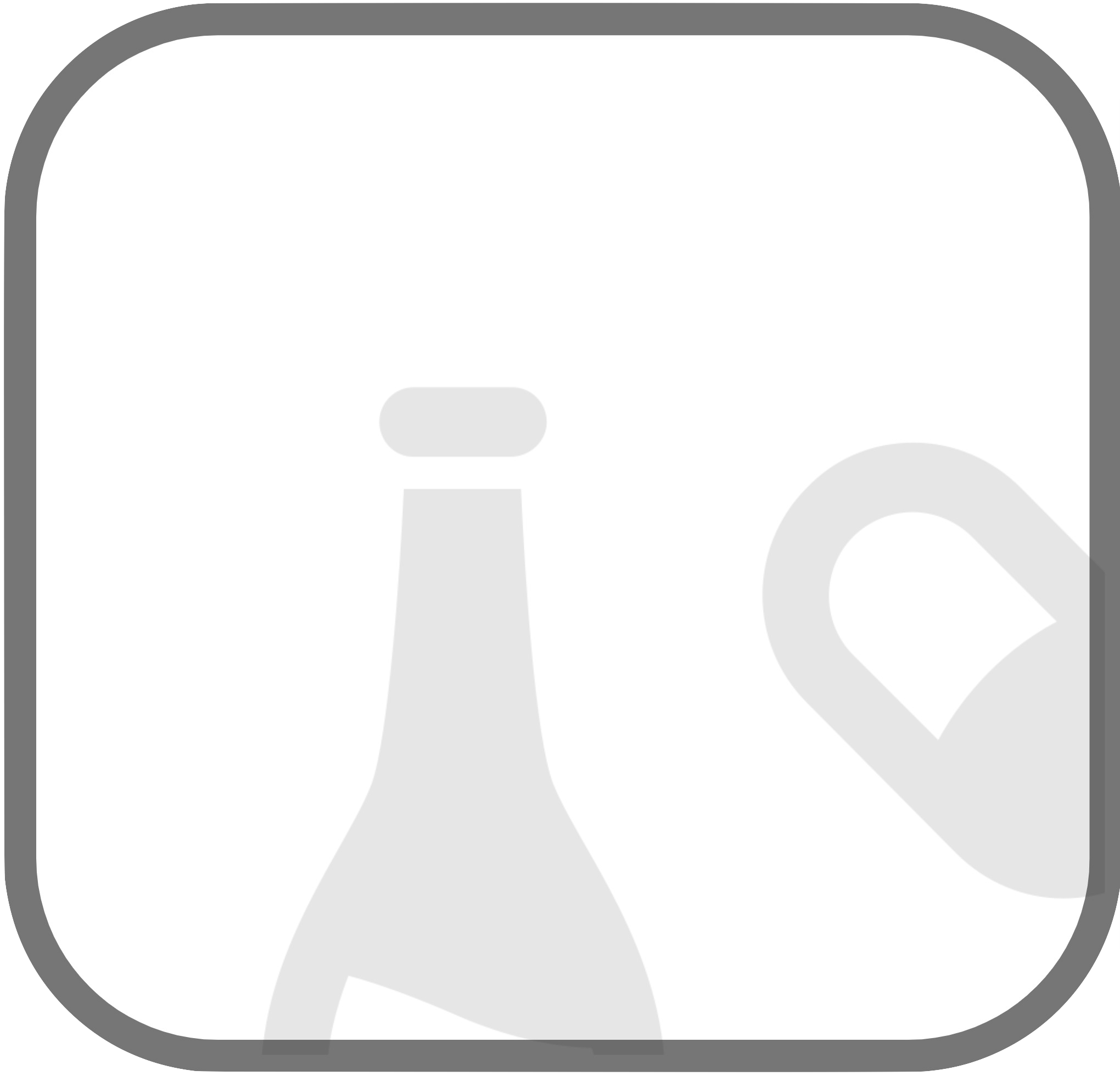 Has content, written or visual, of drugs, alcohol, or smoking.
Dark Content
Containing demons, witches, or other scary material.
Foul Language
Use of expletive language eg., cursing / cussing. This includes uses that are implied or substituted with alternate words or punctuation.
LGBTQ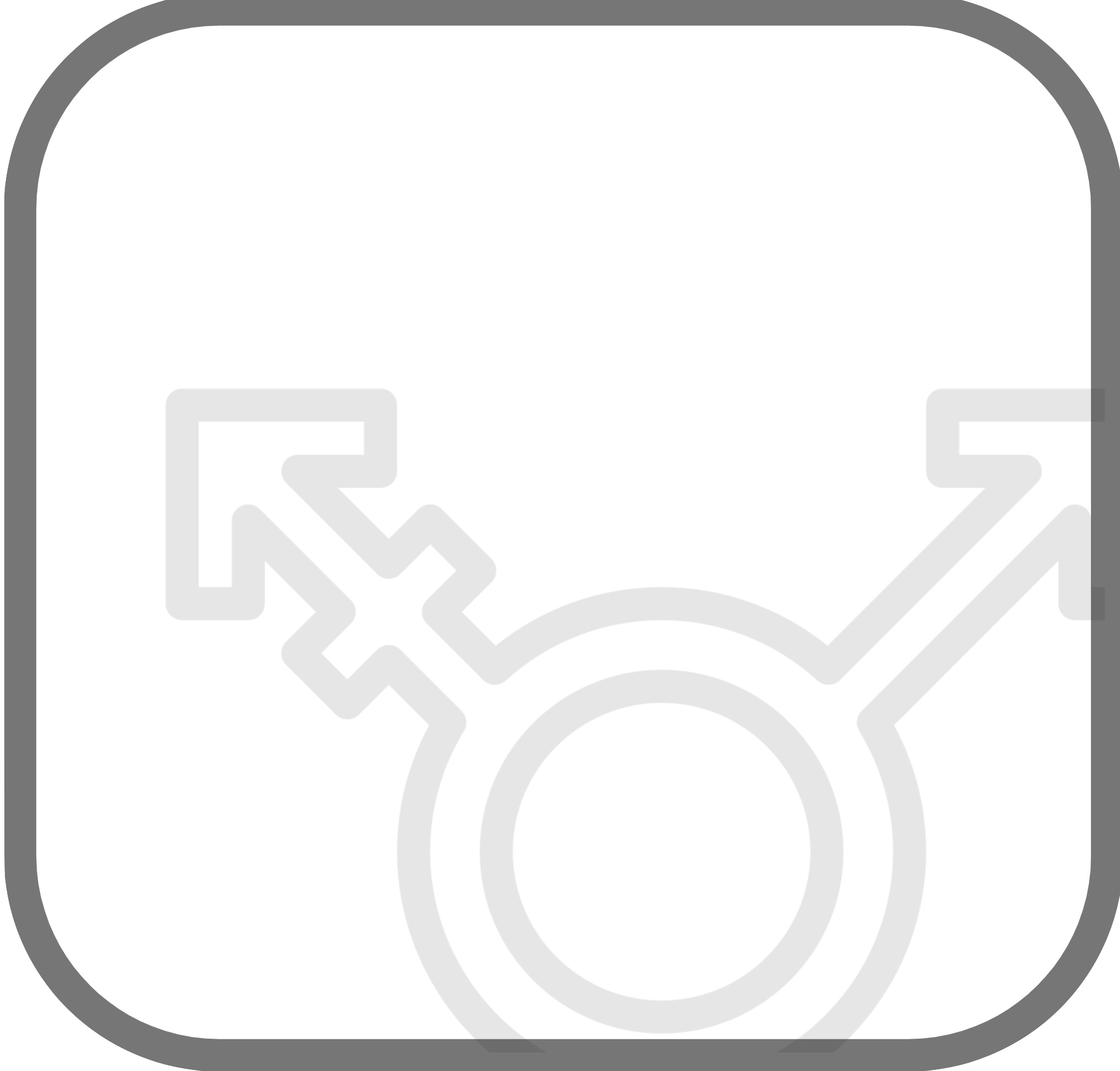 Images or written content referring to LGBTQIA+ relationships or issues.
Lying, Cheating, or Stealing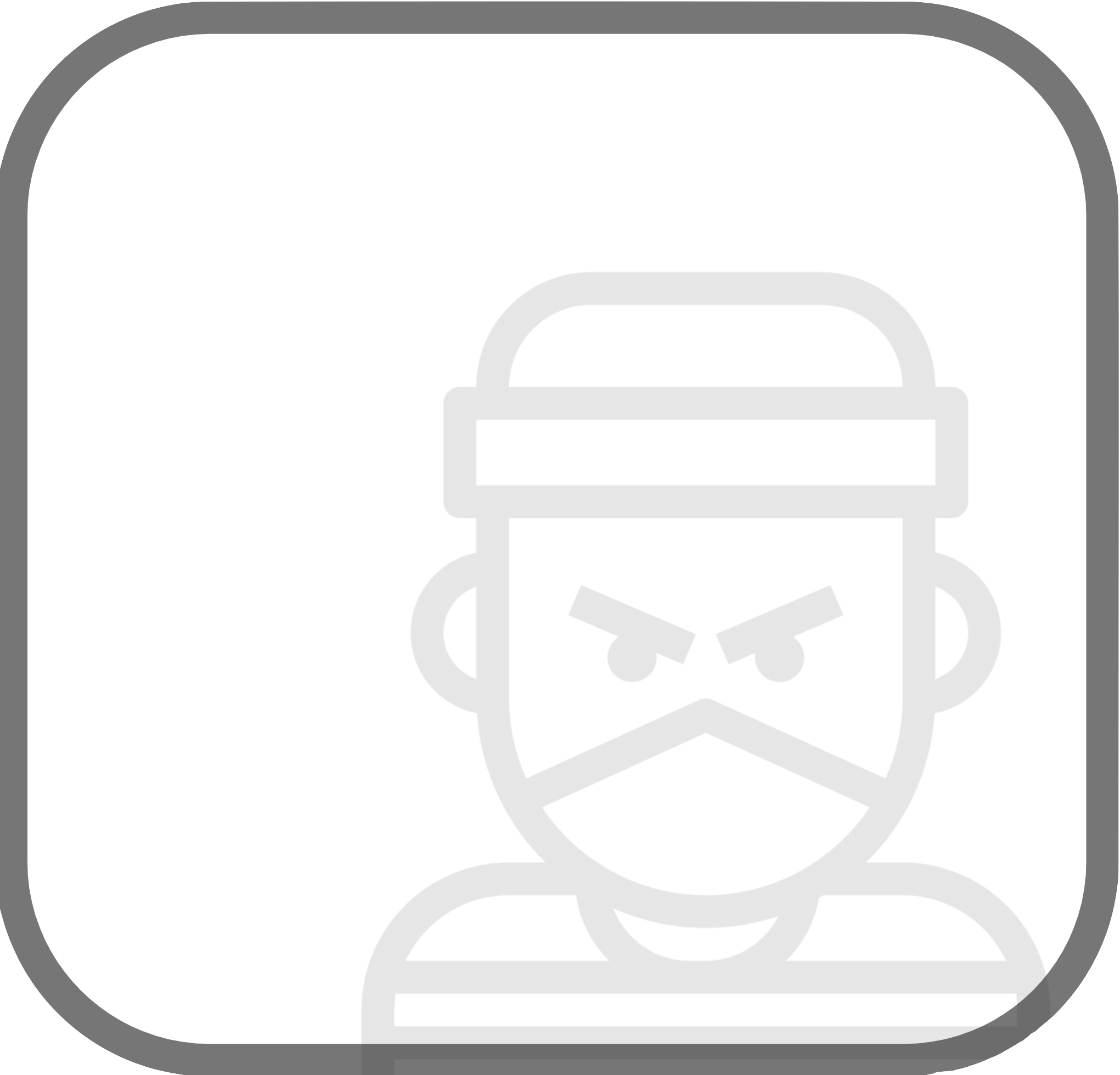 Depicts lying, cheating, or stealing.
Potty Humor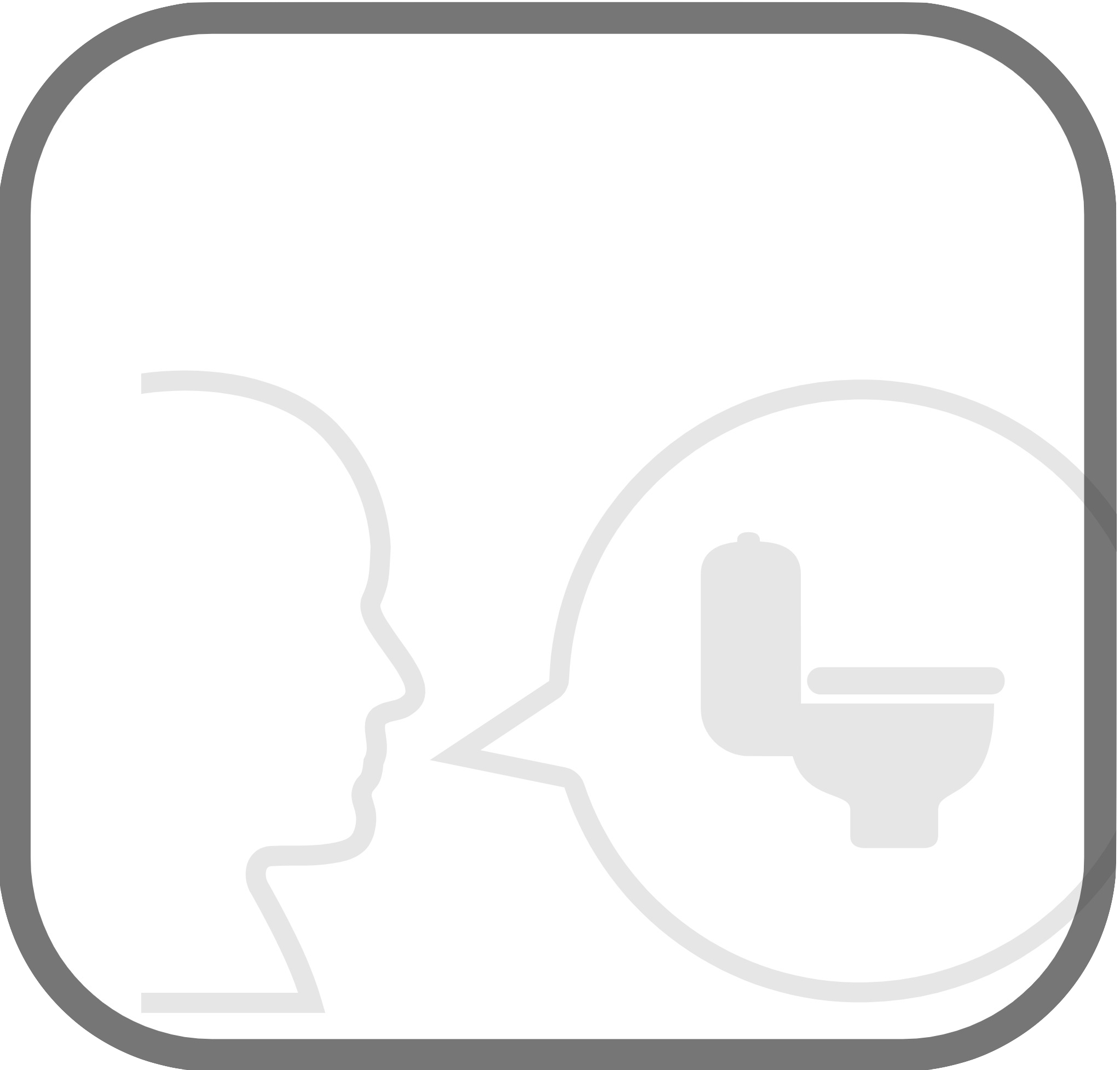 Fart, poop, pee, or other "potty" jokes.
Racism
Racism in all its forms-against blacks, whites, browns, and any other skin color there is.
This includes: all forms of racism, reverse racism, CRT, holding a whole race responsible for actions committed by a person of that race, and racist language.
Sexual Content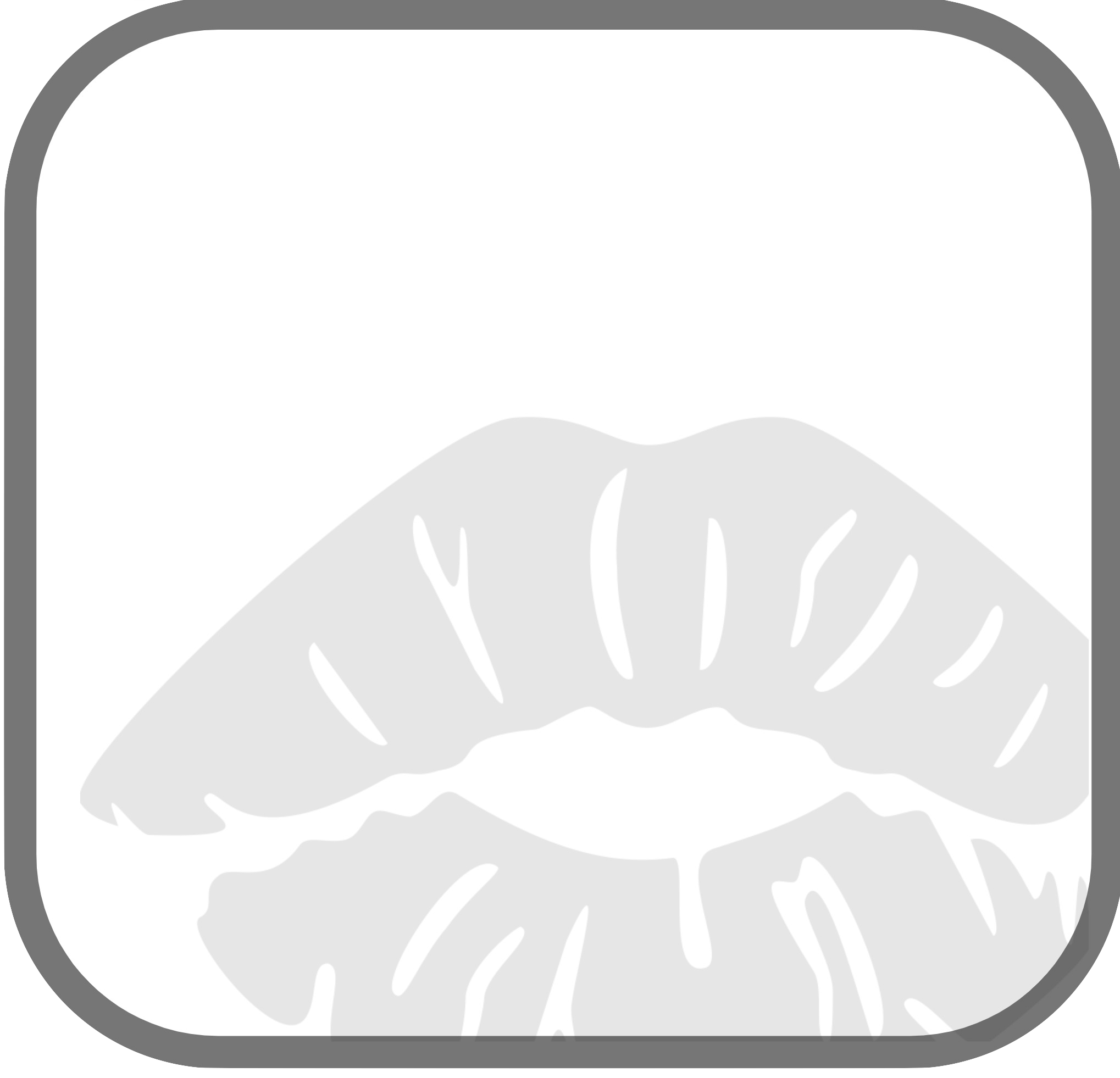 Sexual innuendo, sexualizing children, highlighting private body parts, sexual thoughts, kissing, sexual acts, grooming, sexual humor, sexual education- this includes outright and subtle references.
Violence
Violence- to include murder, fights, or other physical violence.
Other, Misc.,
This is a generic category that allows users to flag any other content that doesn't fall into other categories.
Help Screen Books
Who can be a screener?
... ... ...
... ... ...
Requirements
... ... ...
... ... ...
What should you screen for?
... ... ...
... ... ...
Our approval process
... ... ...
... ... ...
Thanks for being a vital part of the screenit community
... ... ...
... ... ...